Forte Energy Services Inc.~ Energy For Life
Forte Energy Services Inc. is a global fluid process and power equipment provider from conception, sourcing and fabrication, through commissioning with ongoing maintenance support.
Forte services the energy industry including upstream, midstream, downstream and power generation/ distribution. Benefit from a century of experience to assist you with your fluid process requirements.
Forte Energy Services Inc. is a subject matter expert in:
HEAT TRANSFER EQUIPMENT
    – HEAT EXCHANGERS
    – DIRECT FIRED HEATERS
    – INDIRECT FIRED HEATERS
PUMP PACKAGING
    – FLUID TRANSFER PACKAGES
    – INJECTION PACKAGES
    – LACT PACKAGES
    – DEWATERING PACKAGES
ENGINEERED CUSTOM FABRICATION
    – METERING SKIDS
    – PIGGING FACILITIES
    – FILTRATION SKIDS
    – CHEMICAL SKIDS
    – SEPARATION EQUIPMENT
    – CUSTOM FABRICATION and PACKAGING
    – REPAIR/ ALTERATIONS
Click here to view our current INVENTORY.
We can engineer and prefabricate anything. Call us today!!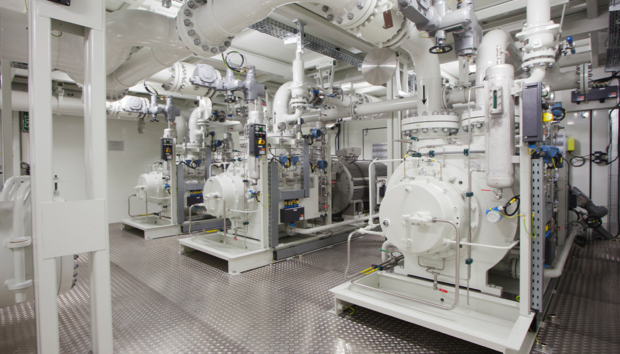 PUMP SELECTION, DESIGN/BUILD & LIFE CYCLE SUPPORT
~WE DELIVER OVER A CENTURY OF EXPERIENCE~
INDUSTRIES SERVED
Upstream, mid-stream, and downstream oil and gas
Pipeline
Mining
Petrochemical
Transportation
Municipal water handling
Agri-food processing
Pulp and paper
Forestry
Power
Environmental
Food and Beverage
General Industrial
Government and Marine
Pharmacutical
Textile
Forte Fluid Systems PROVIDES
Complete pump solutions
Pump packages
Pump sales
Replacement parts
Overhauls and pump servicing
Refurbishment and remanufacturing
Marketing of Surplus pumps
Client support: Review, troubleshooting and process consulting
Commissioning
Preventative maintenance programs
Asset Management
Stocking of Critical Spares
Fluid handling pumps
Water injection pumps
Recycle pumps
Skim pumps
Condensate pumps
Fluid transfer and pipeline
Shipping and loading/offloading
LACT units
​Metering skids
Multiphase systems
​NGL/Condensate Booster
Firewater pumps
Pigging Equipment and Supplies
Sanitary Pumps
Vacuum Pumps
Submersible Pumps
Chemical Pumps
Chemical Pumps- Solar
Chemical Injection Skids
Instrument Air Compressors
Generators
Filtration
Artificial Lift
OUR STRENGTHS ARE
Experience
Engineering
3D Design
Cost Control
Procurement
Real-time project collaboration
​Full-service design​:
– Mechanical
– Civil
– Process
– Structural
– Electrical
– Control Systems
WHY Forte Fluid Systems?
We maintain a complete multi-discipline team of licensed professional engineers
We utilize the latest technology to drive down design costs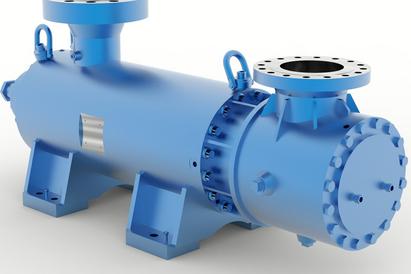 2 Screw, 3 Screw and Multiphase Pumps and Systems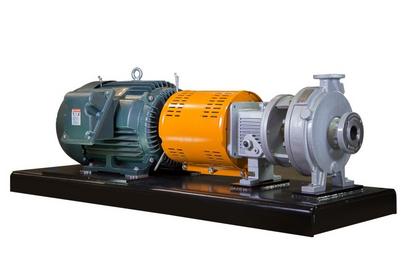 ANSI, Multiplex and Industrial Process Pumps and Systems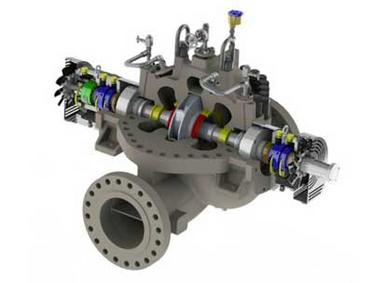 API 610 11th edition Pumps, Unitized and complete Systems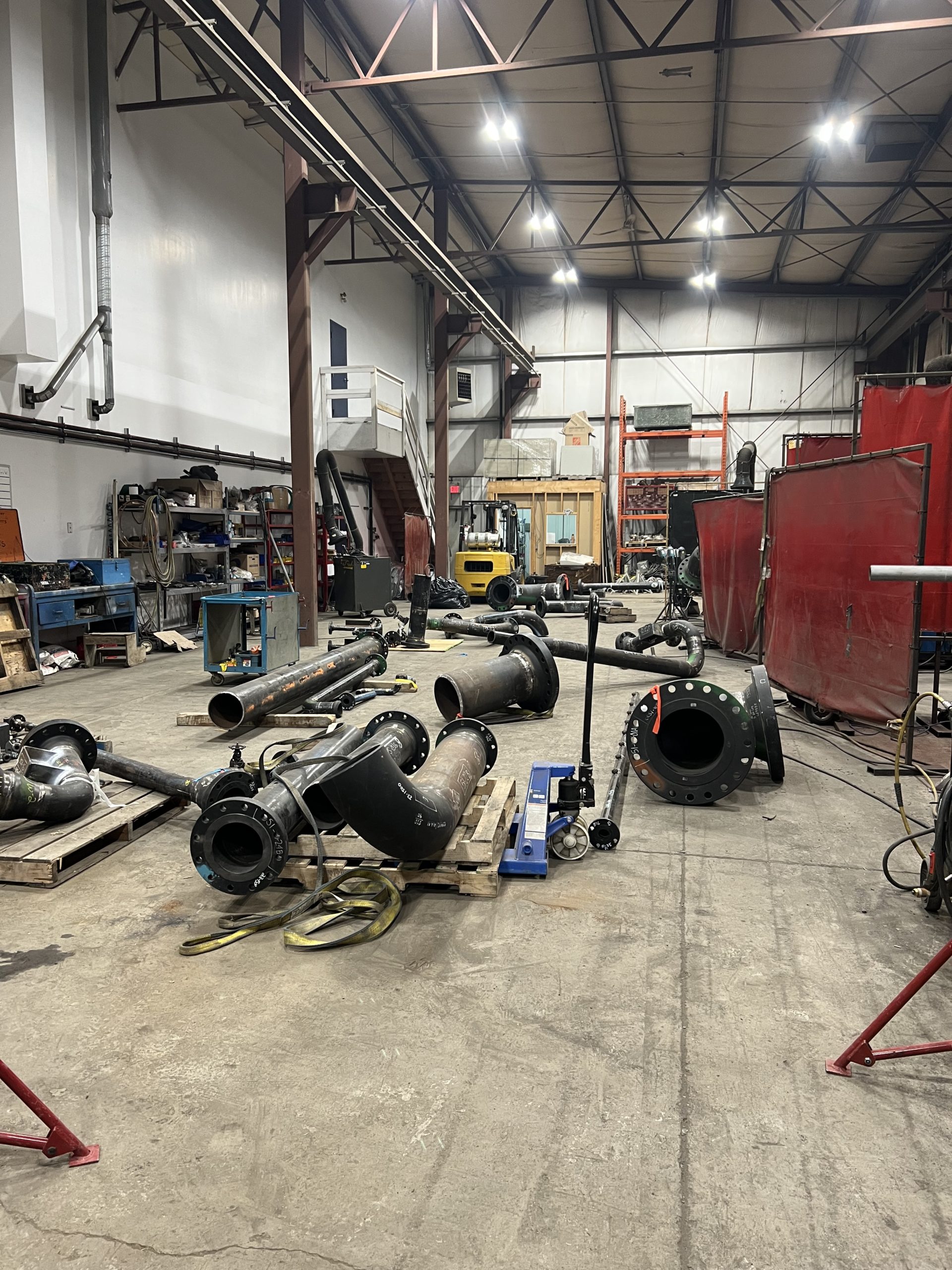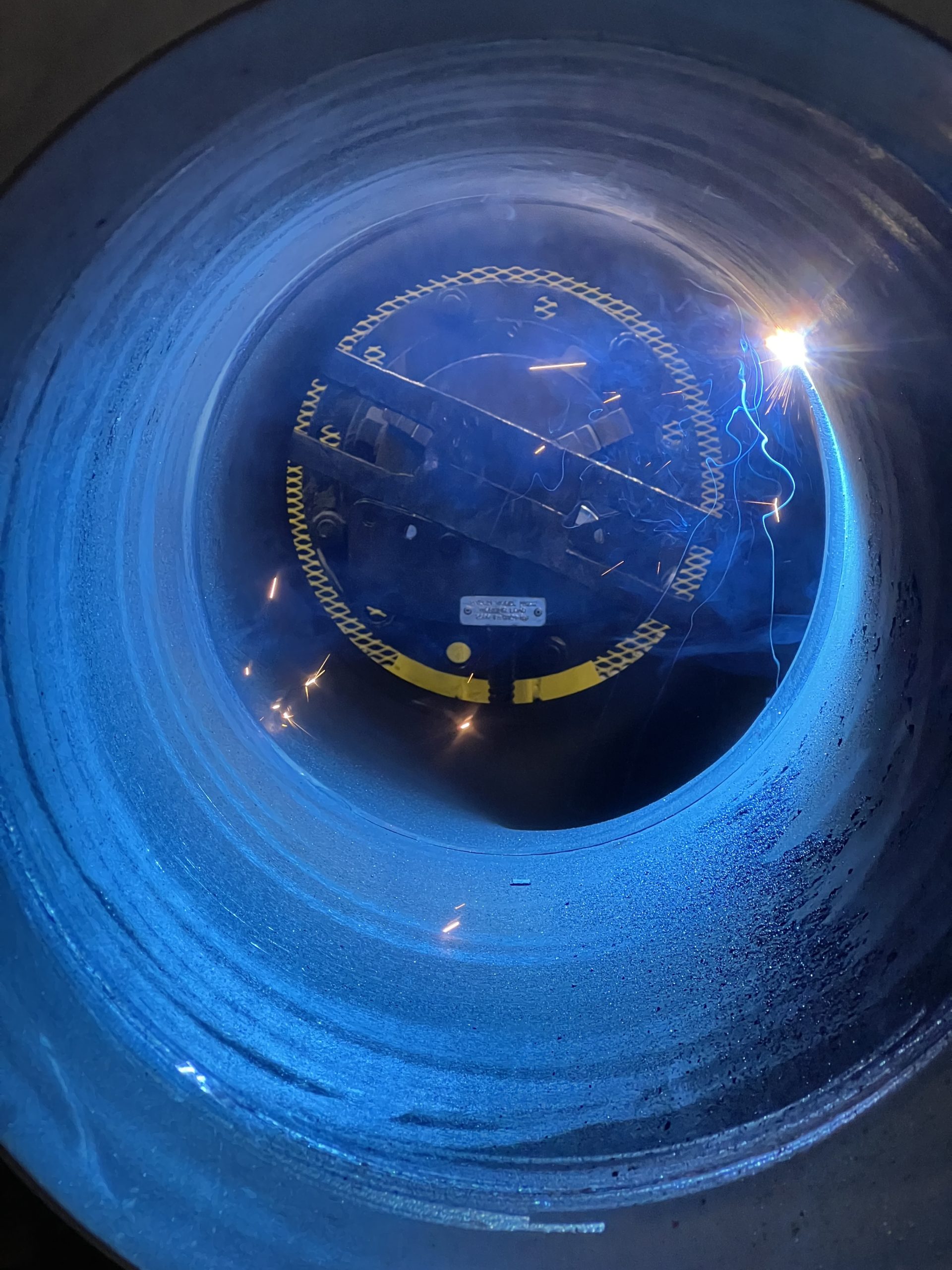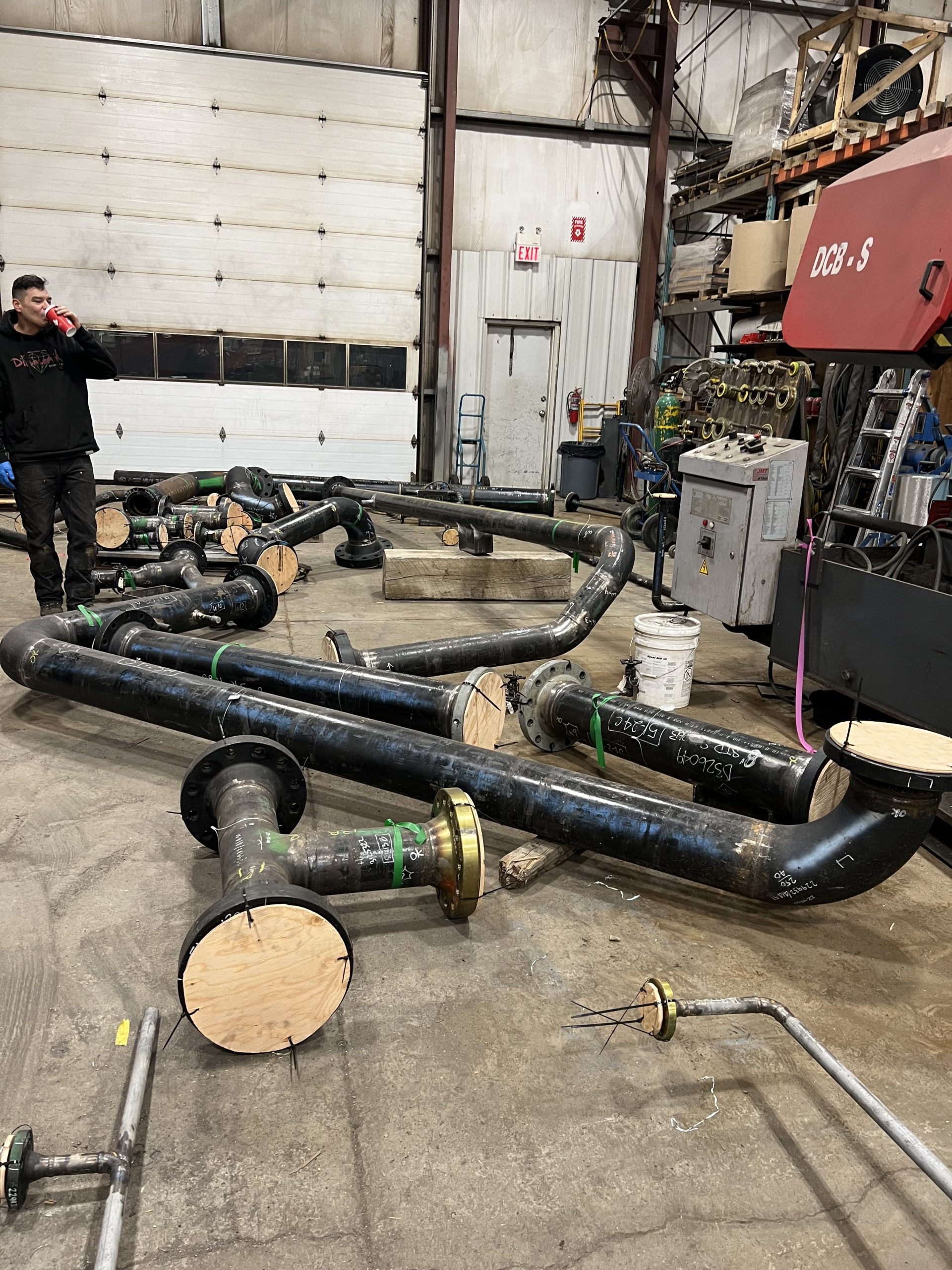 Custom spooling for an industry partner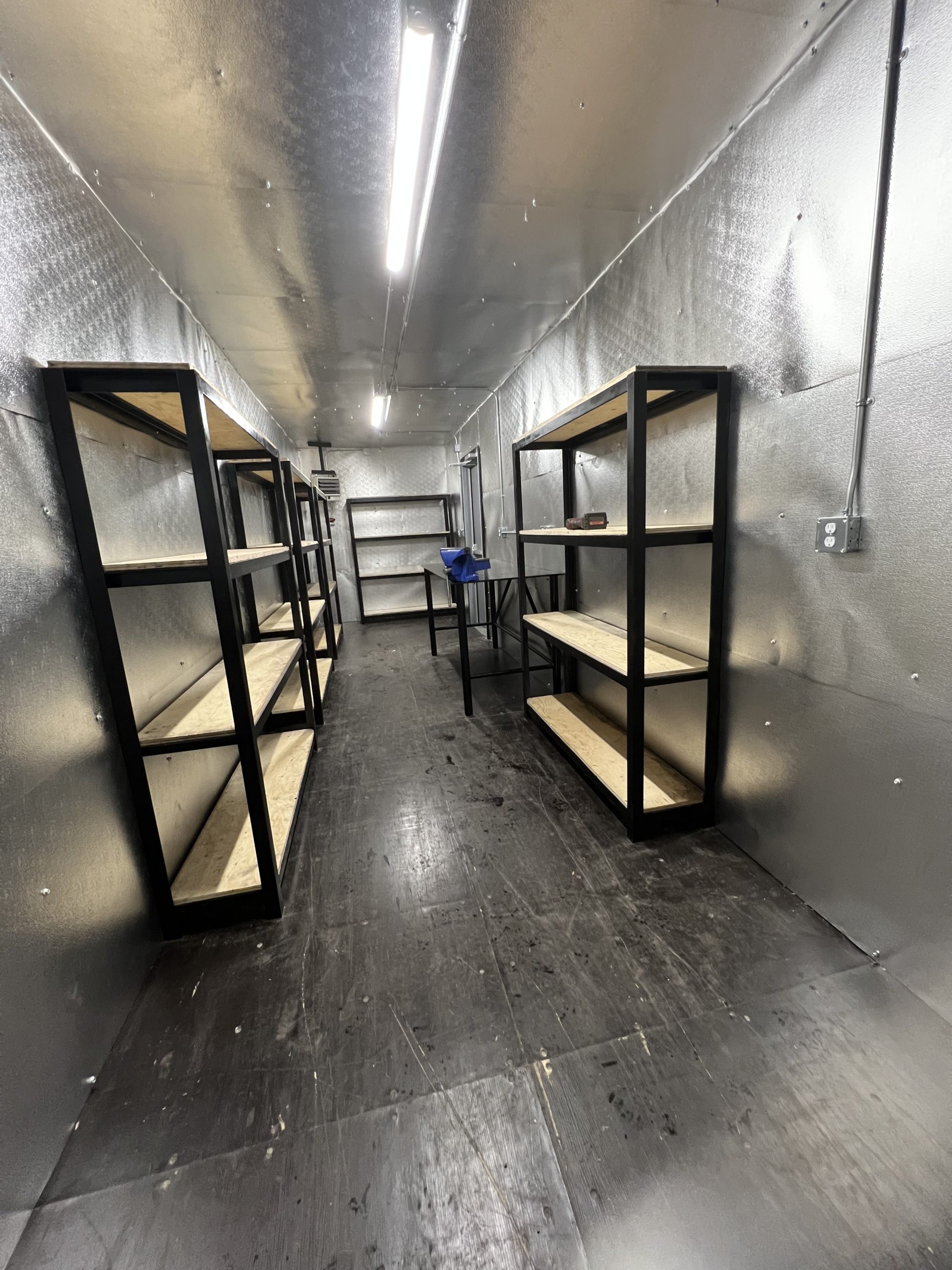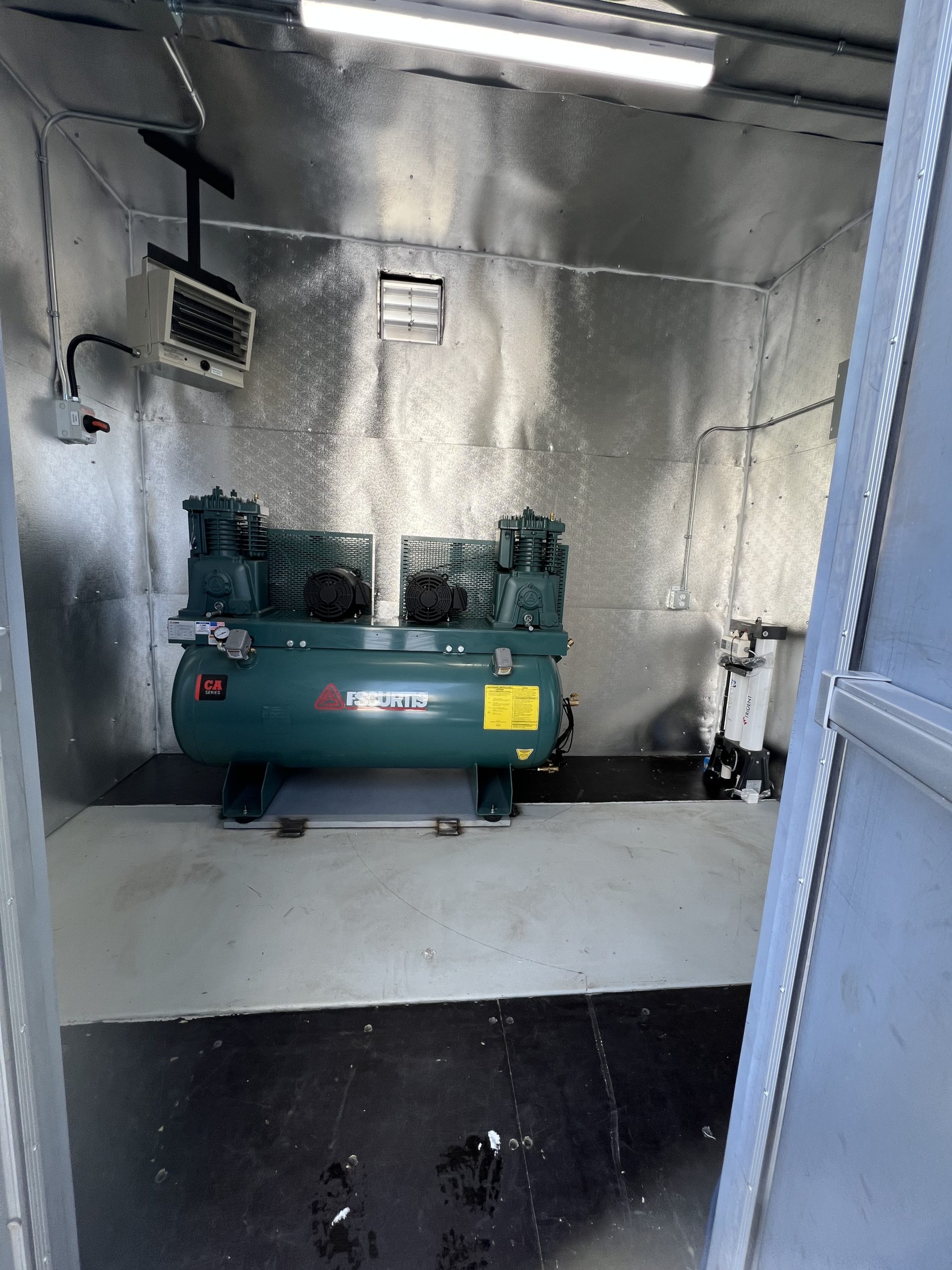 SeaCan workshop for Northern Canada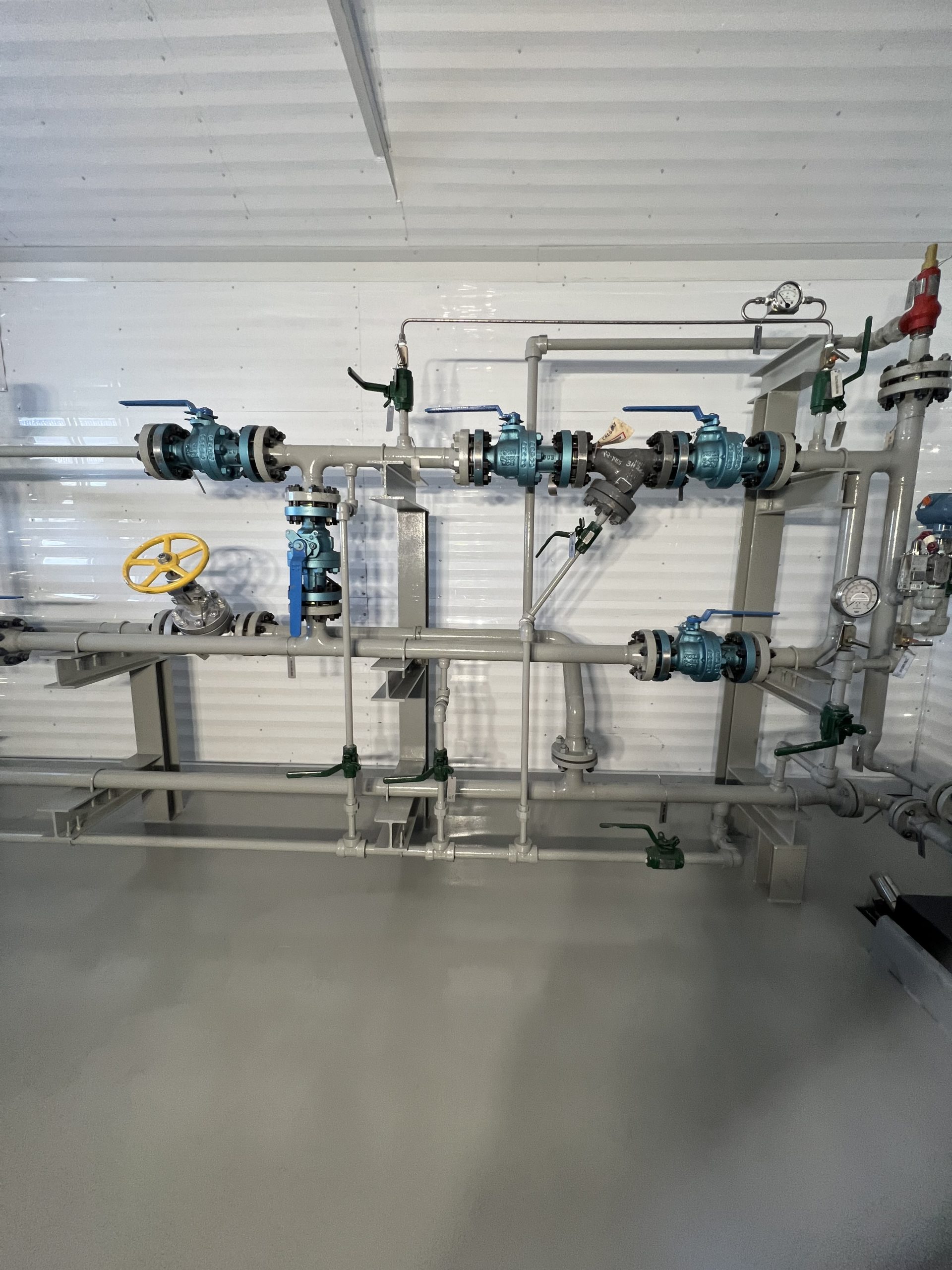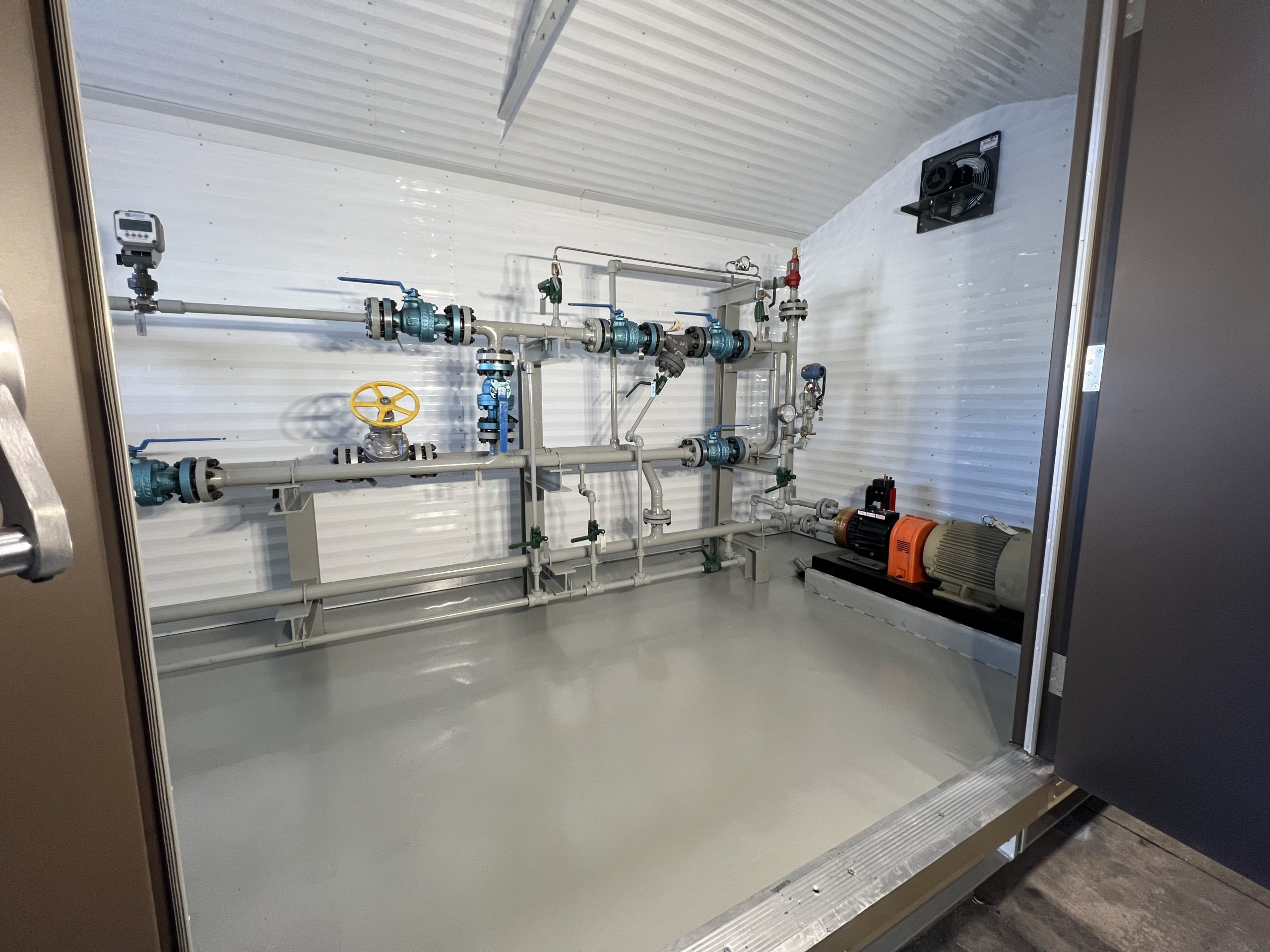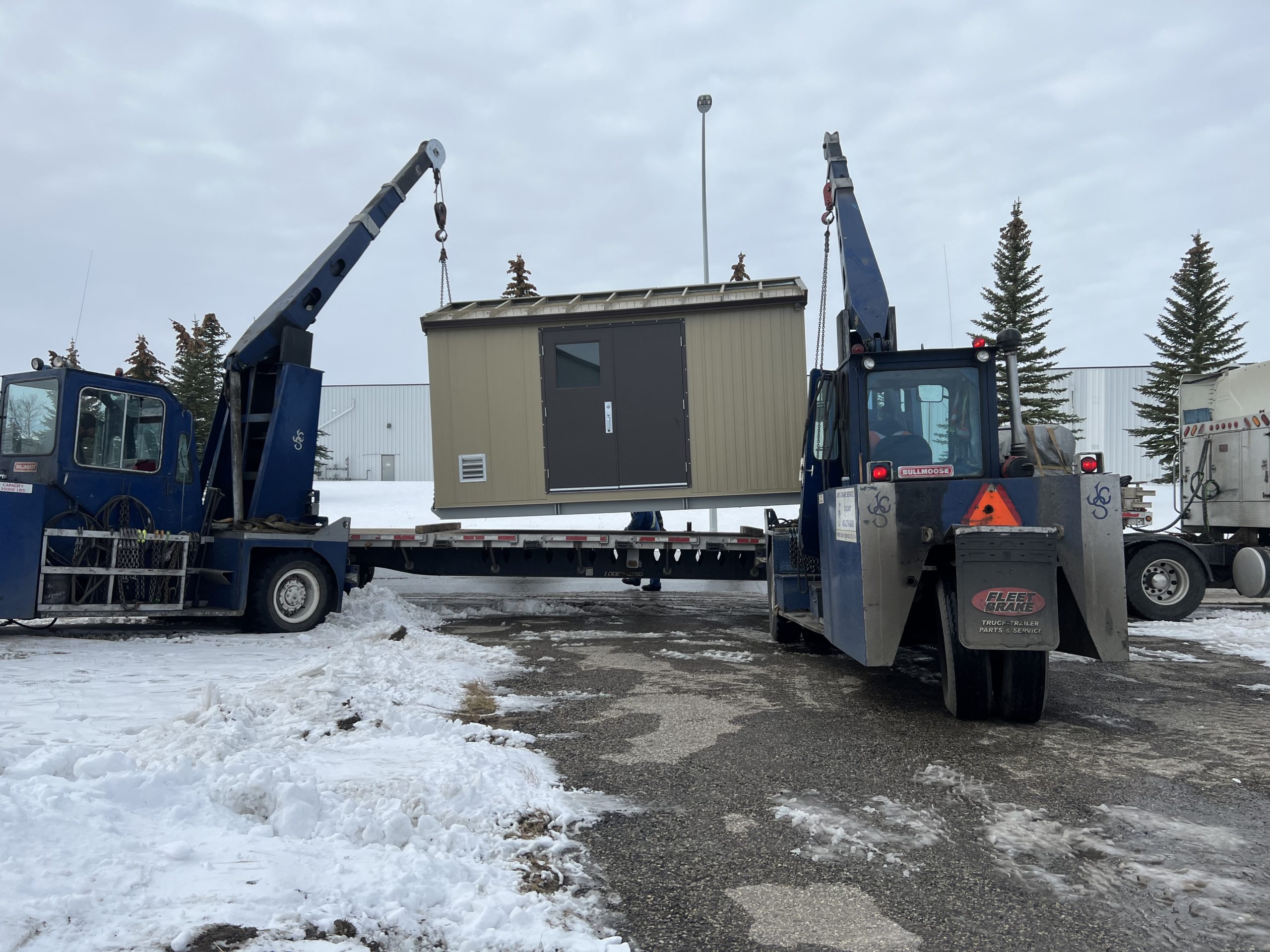 High Pressure Hydracell pump 685 bbl/day @ 1000 psig dis for Northern Canada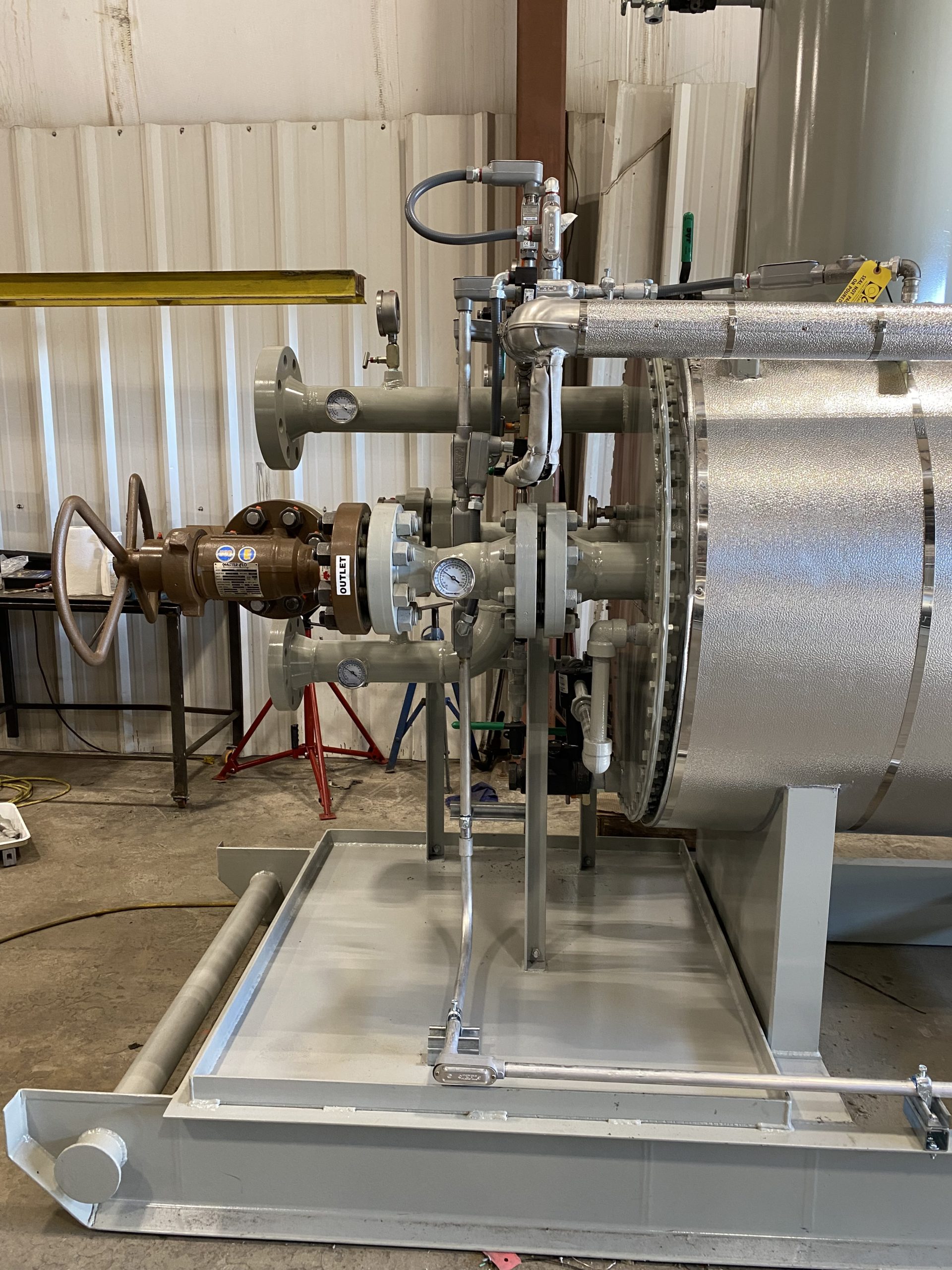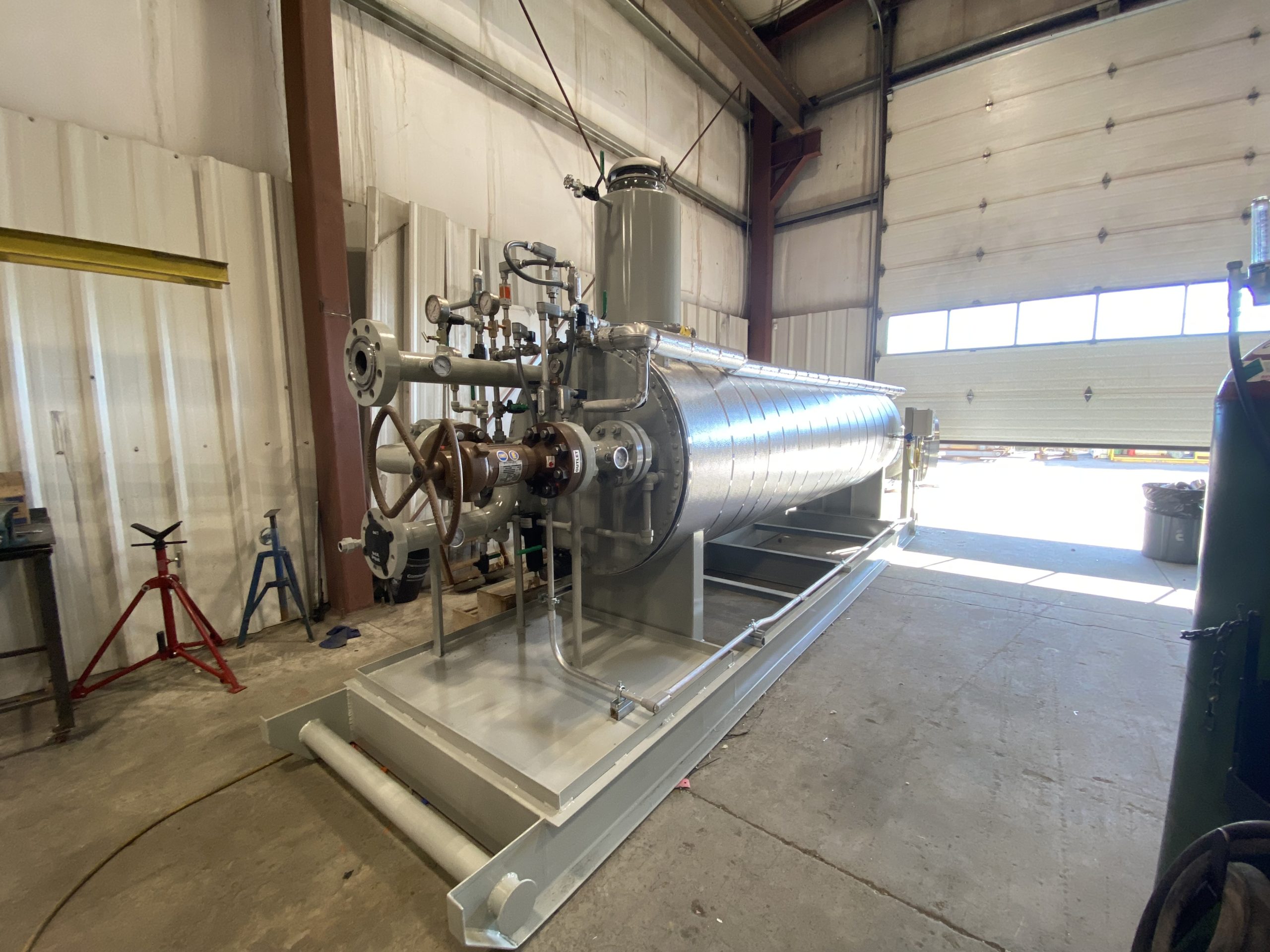 Process Heaters off to an international client
Numerous separator packages off to an international client
300Q off to an overseas client