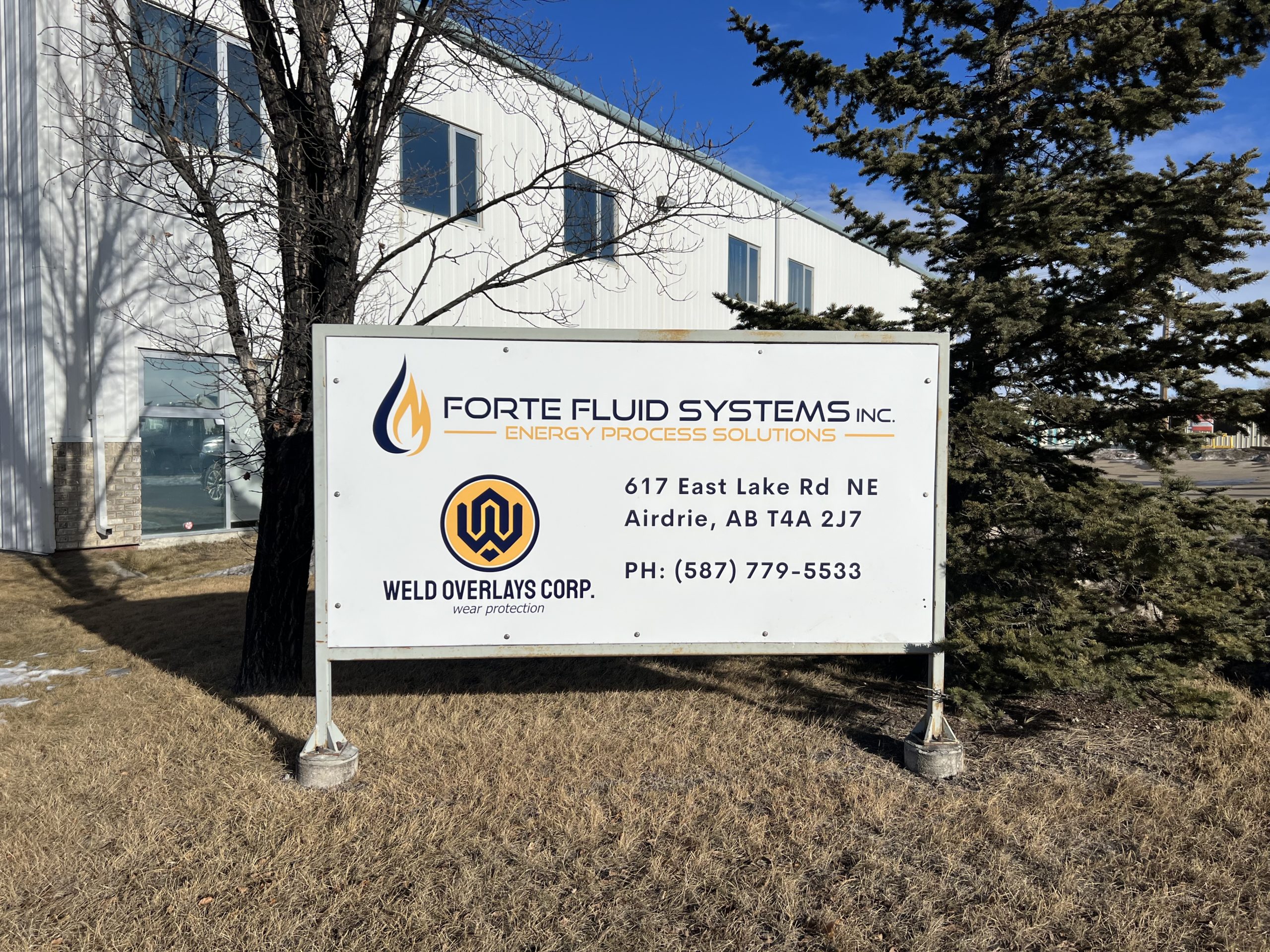 We would enjoy to hear from you!!
Please note the elements on the website are only a portion of our products and services.
If your application has ANYTHING to do with moving fluid… we can help!!
We serve the global marketplace for fluid pumping and process equipment solutions.
We will respond to your query within 12 hours.
Forte Energy Services Inc.

Office: 587.779.5533
Office:346-385-5575
Email: Fluid.Solutions@ForteFluid.com
Canada

Forte Energy Services Inc.

Head Office
617 East Lake Rd NE
Airdrie, Alberta
Canada, T4A 2J7

Satellite Office
44322 Yale Rd
Unit 3B #136
Chilliwack, British Columbia
Canada, V2R 4H1
United States of America

Forte Energy Services Inc.
10685-B Hazelhurst Dr. #25634,
Houston, TX
USA, 77043