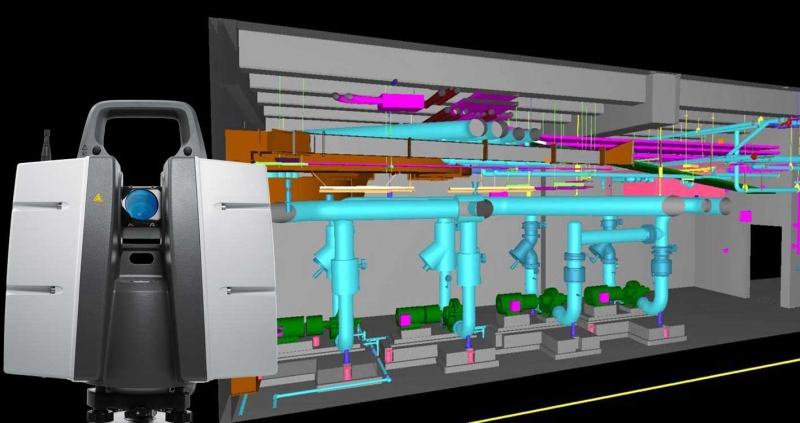 3D Scanning Services
Pump Projects in an industry leader in employing 3D Scanning and other technologies to improve efficiency, reliablility and drive down cost.
Our scanning projects include:
Industrial Facilities
Architectural/ Buildings
Structural Steel
Grading Plans
Historical documentation for physical objects such as riverbanks prone to sloughing
Floor band structure distortions
Accident Investigation

Pump Projects Inc. believes strongly that 3D scanning in one of the most powerful technologies to improve work quality, advance project schedules, eliminate costly mistakes and reduce overall project costs. We perform 3D scanning services for outside clients and for our own projects. This leads to data quality advancements as we are used to "eating our own cooking" and that expertise is passed through to our 3D scanning clients.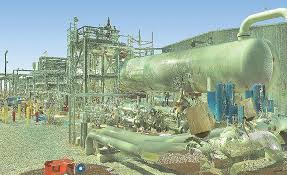 We also offer contract drafting/ design services that may or may not utilize 3D laser scan data. Our 3D Scanning services and contract drafting services have the goal to facilitate ground truthing for the purposes of being able to shop fabricate all new or modified equipment and minimize field time. We have the experience to build entire industrial facilities with no field welding.