CIRCOR POSITIVE DISPLACEMENT PUMPS
Pump Projects is a dealer, parts distributor, service center and packager for Circor Positive Displacement Pumps. Circor is a world leader in the manufacture of positive displacement pumps and related technology for use in the commercial marine, defense, industrial, oil and gas, and power-generation industries. Our extensive product line of Circor Positive Displacement Pumps includes industrial pumps, injection pumps, transfer pumps, specialty centrifugal pumps, and rotary screw pumps (two-screw, three-screw, and progressive-cavity). These are categorized as follows:
Three-Screw Pumps
Two-Screw Pumps
Progressing Cavity Pumps
Centrifugal Pumps
Propeller Pumps
Side Channel Pumps
External / Internal Gear Pumps
Peristaltic Pumps
Macerators
Heat Transfer Pumps
CIRCOR is redefining what's possible in the oil and gas, power generation, industry and commercial marine markets,
collaborating with engineers and operators like you to develop the best fluid-handling solutions for your application.
All of this is enabled by a broad portfolio of pumps and engineered systems from brands you and your clients know and trust — Allweiler®, Houttuin®, Imo®, Warren® and Zenith® — ensuring that you get the reliability your operations demand and expert levels of service that you require during design, commissioning and throughout operations.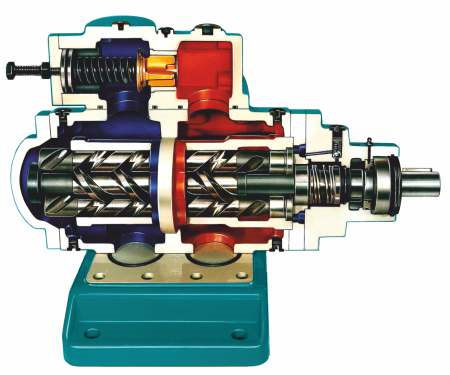 Design with only three rotating parts, pulse-free flow with extremely low vibration and noise levels, and high-pressure boost capabilities, even when handling low-viscosity fluids.
Versatile self-priming horizontal and vertical screw pumps with tremendous product viscosity range for lubricating and non-lubricating liquids.
Simple and economical pump design requiring only one shaft seal, able to handle fluids contaminated with large percentages of abrasive solids.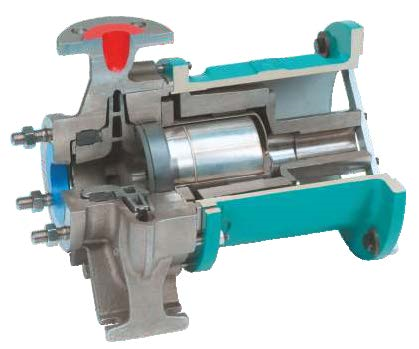 Custom designed to specific application requirements with a wide range of low viscosity aggressive and non-aggressive fluids, and a dynamically balanced impeller to reduce vibration.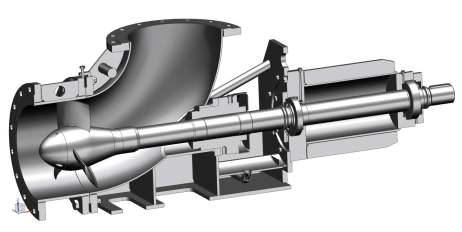 Pump design for large volumes, delivery heads up to 20 meters.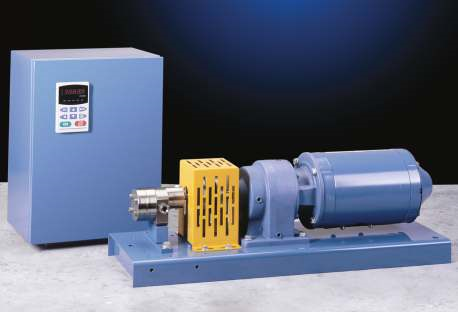 Pumps for true precision metering, with accurate delivery under varying conditions of pressure' temperature and viscosity.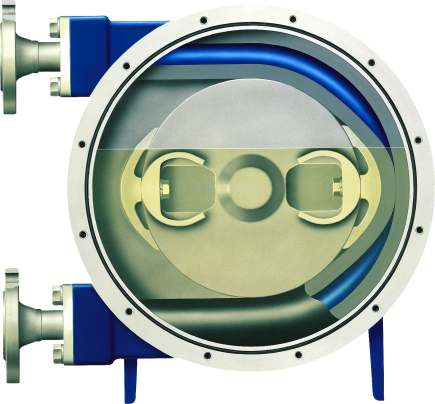 Dry self-priming, seal-less and valve-less design for low to highly viscous liquids' pasty' neutral or aggressive' pure or abrasive' gaseous or tending to froth' also with fibrous and solids content.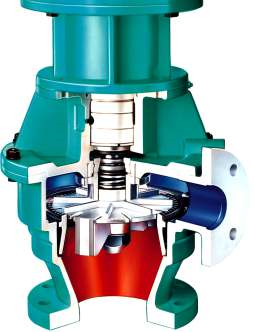 Macerators crush fibers and solids contained in liquids and make them pumpable.
CIRCOR is redefining what's possible in Heat Transfer applications, collaborating with engineers and operators like you to develop the best fluid-handling solutions for your application. With its ALLHEAT series, is defining a new ® generation of handling heat transfer fluids. The ALLHEAT series is one of the few pump designs on the market that (with absolutely no changes!) can pump thermal oil up to 400 °C/75 °F, or hot water up to about 207 °C/ . In addition, ® ALLHEAT can also be used with modern very-low-viscosity synthetic thermal oils with virtually no limitations.