Pump Projects Inc. Services the Energy Industry
The Oil and Gas industry creates some of the most demanding scenarios for pump engineering. Environments are frequently remote and often inhospitable. Unplanned downtime is not an option for our clients and maximum reliability is standard. Diverse applications and product handling introduce unique pumping challenges. Forte Fluid Systems has decades of experience of safely handling a wide range of fluids – often hazardous or toxic at potential extremes of temperature.
Exceptional performance and proven reliability are pre-requisites. Whether through highly engineered packages or the more standard API products, Forte Fluid Systems commitment to providing the best solutions to meet stringent customer specifications is second to none. With experience borne from the harsh environments of the northern Canadian winter, we have the experience to handle whatever challenge is presented to us.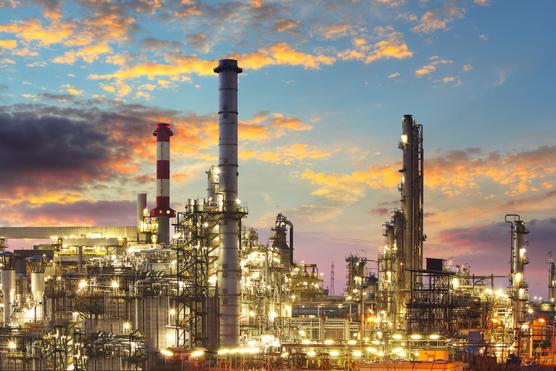 LACT Units
Booster Pumps
Auxiliary Process Pumps and Systems
​High-Pressure Water Injection Pumps
Multiphase Pumps
Recycle Pumps
Polymer Pumps
Skim Pumps
Shipping and Loading/Offloading Pumps
​Pumps for Oil, Gas and Condensate Processing
​​Pumps for Sea and Produced Water Handling
Process Pumps for Primary Treatment of Well Fluids and Gases
Sump Pumps
​HCI Pumps
​Trunk Line Pumps
LPG Pumps
Flare Knock-Out Drum (FKOD) Pumps
​Chemical Injection Pumps for Oil and Gas Enhanced Hydrocarbons Recovery
Production Optimization and Artificial Lift
-Hydraulic Jet Pumps
-Plunger Lift
-Gas Lift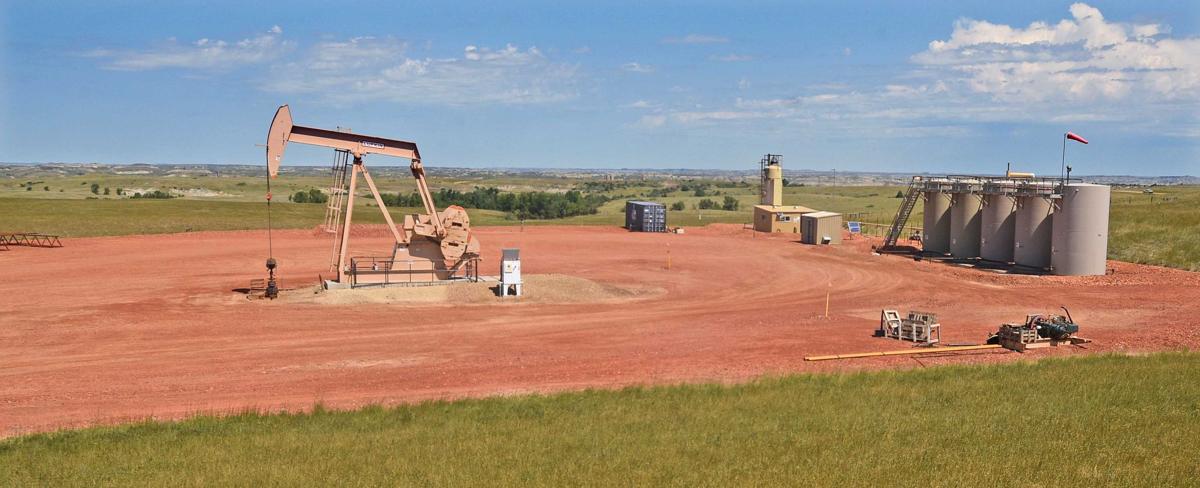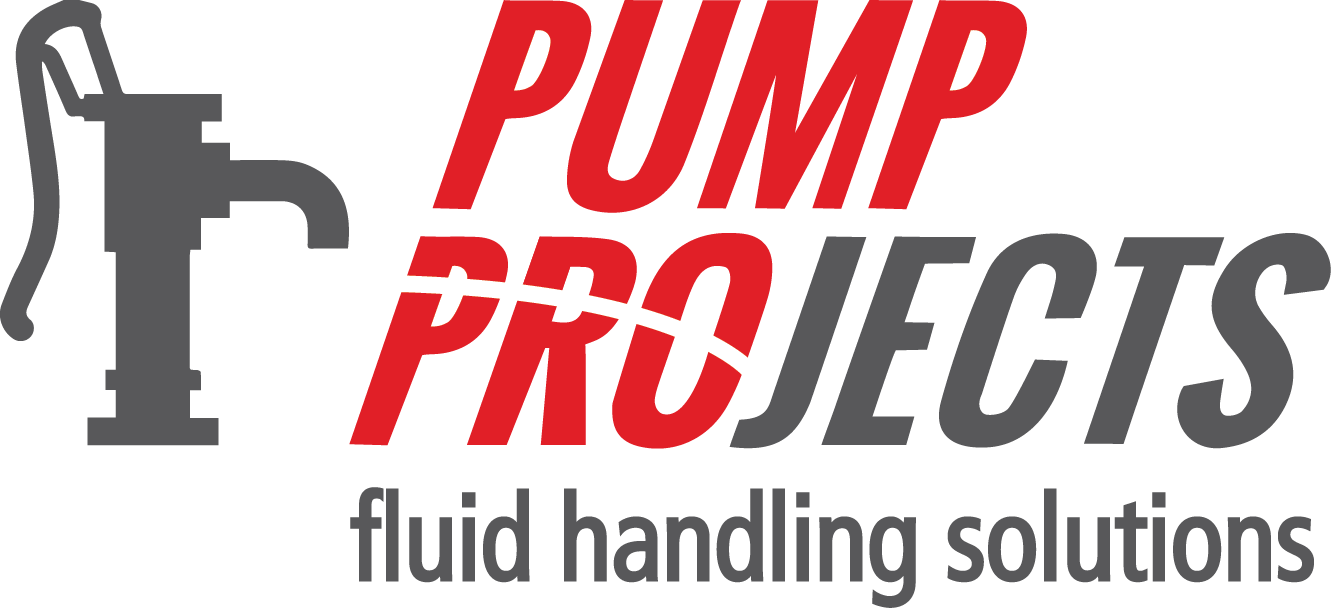 Pump Sales, Pump Packaging, Field Service,
Pump Repairs and Overhauls, Pump Parts