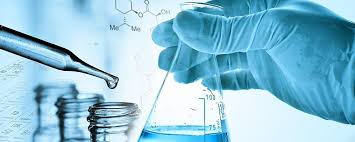 Engineered Chemical Solutions
Pump Projects specializes in custom designed chemical treating applications. Our engineering team can manage the entire project from chemical selection, system sizing and design, right through to equipment fabrication. Rental units are also available for use with the selected treating chemicals.
Applications including chemical dosing, metering, tankage, control and power complete with chemical selection are right within our wheelhouse. Call us today!!  
Examples:
– H2S Scavenging                  – Methanol Injection
– Odor Control                        – Tank Vents
– Corrosion Inhibitor               – Urea injection for NOx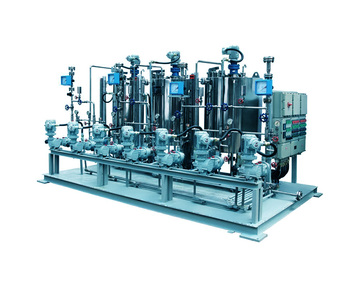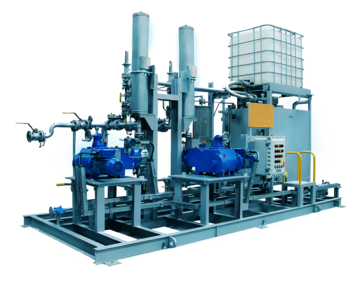 __________________________________________________________________________________________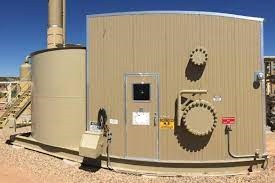 H2S Scavenging Systems
Pump Projects' H2S Scavenging Systems are custom designed for safe and cost-effective H2S removal at the wellsite.
Pump Projects designs and manufactures an array of H2S removal systems, ranging from the stand-alone vent scrubber to a complete wellhead package treating several MMScfd.
Pump Projects' extensive line of H2S removal packages can treat virtually any H2S concentration and gas flow. Equipment can be designed and fabricated quickly and economically.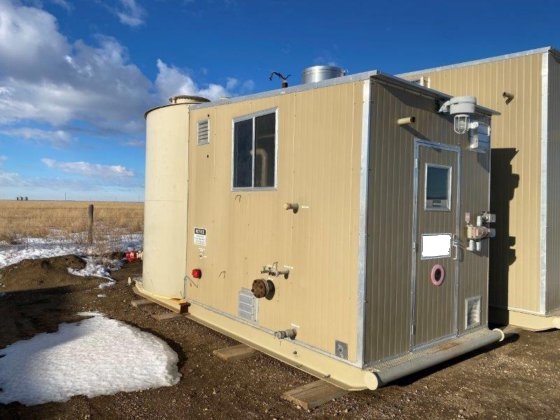 Key benefits and features:
Flooded contactor design can be configured to treat virtually any gas flow and concentration of H2S combination
Redundant pumps and automated process controls guarantee on-spec gas and optimal efficiency
Reliable continuous injection eliminating downtime that comes with single-use or batched sweetening
All piping enclosed in an insulated, heated building to eliminate freeze-ups
Installation costs significantly reduces due to all-in-one self contained package
Chemical exposure reduced due to carefully thought out design. Our system is designed to ensure there is no requirement for the operators to come in contact with the chemical during regular operation and changeout procedures
Installation is extremely simple, requiring only gas in and gas out connections
No H2S or smelly chemical vented or emitted
Training and Startup Assistance available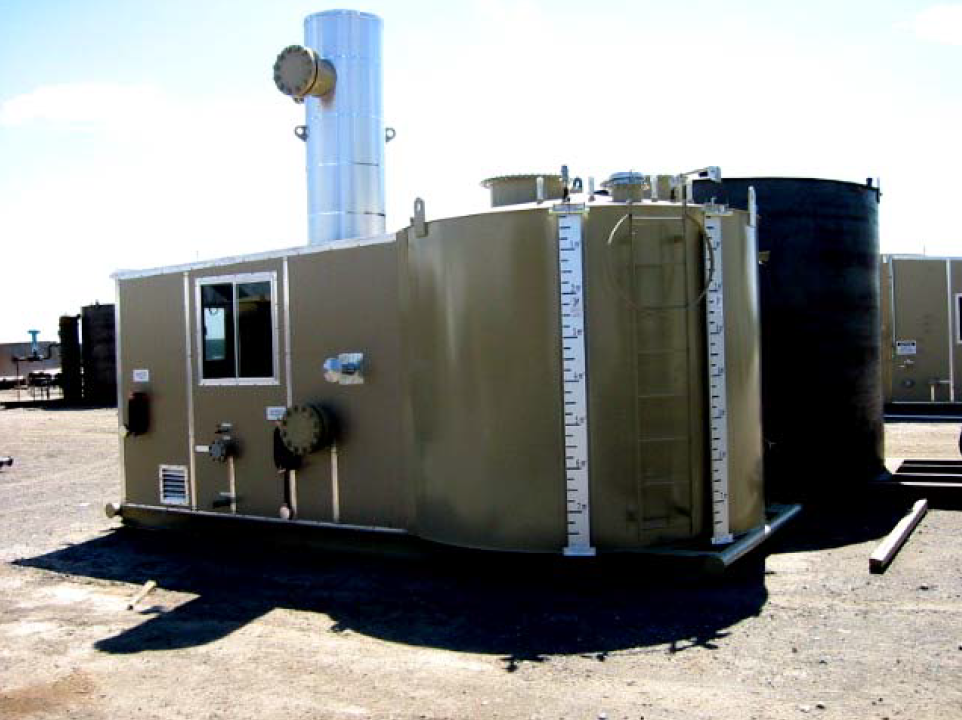 Process includes:
– Chemical storage tanks
– Pump requirements
– Contactor sized appropriately
– Fuel gas scrubber
– Building heater
– Spent chemical vent scrubber
 All configurations available:
– electric or pneumatic pumps
– wellsite or main facility configurations
– varying levels of control, communication and automation
We also offer full mechanical, electrical, process control design and installation services
__________________________________________________________________________________________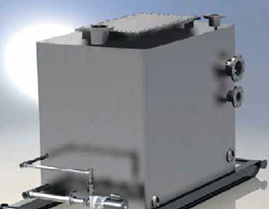 Vent Gas Sweetener
Available as stand-alone units or integrated into tank separator packages
Designed to allow for the removal of H2S
Uses Triazene or other H2S Scavenging Chemicals to remove H2S
Compact for ease of installation
Excellent for odor control
__________________________________________________________________________________________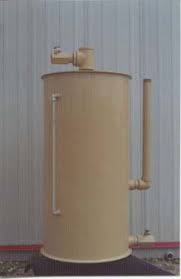 Vent Gas Scrubber
The vent scrubbing system utilizes proprietary internal design to allow the removal of H2S in concentrations exceeding 20%. Vent Scrubbers can be used as a stand-alone unit for produced water tanks, or integrated into one of our tank separator packages. This unit uses a Triazine based scavenger but can accommodate other H2S Scavenging Chemicals as well.
We also supply units for trucks (such as Vacuum Trucks), for completion operations, for offshore rigs… anywhere there is H2S present that cause concern for safety or unpleasant odours. We can handle sour gas flows of any flow rate and pressure… Call us today!!