BAKER HUGHES- A GE COMPANY- CENTRILIFT ESP (ELECTRIC SUBMERSIBLE PUMP)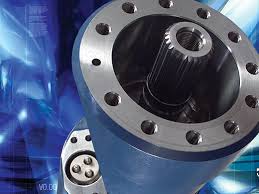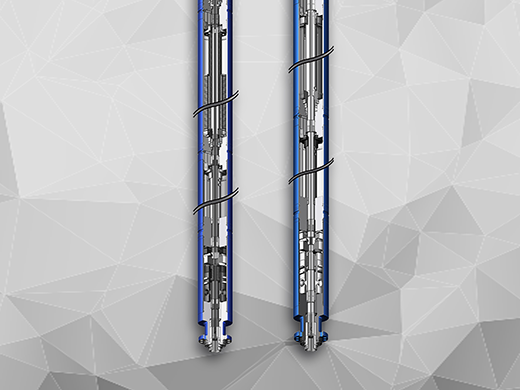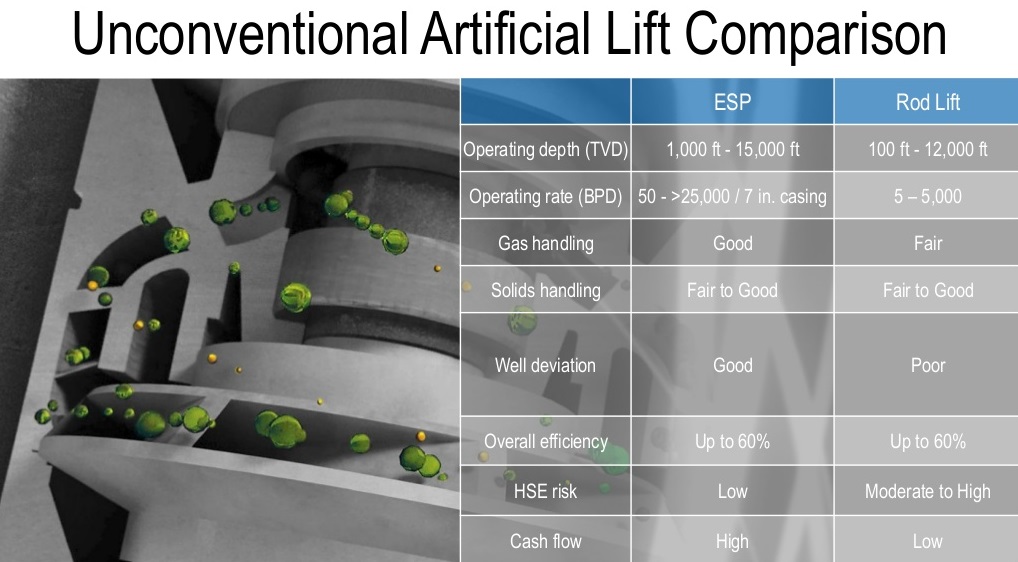 Pump Projects Inc. is a Channel Partner of Baker Hughes for Electric Submersible Pumps (ESPs) and Horizontal Pumping Systems (HPS).
Baker Hughes- a GE Company is the market-leading ESP production solutions provider for a wide range of oilfield and industrial applications. Our combination of superior equipment and services enable you to lower life-cycle costs through delivery of highly efficient systems with extended reliability.
Integrated systems mean reliable solutions
We're the only artificial lift company that manufactures all major components of its ESP systems, including pumps, motors, seals, variable speed drives, and cable. This is one way we ensure consistent quality in every ESP system we sell. This also gives you a single point of contact for effective management of ESP operations. We eliminate the compatibility issues that can occur in competing systems because we make, install, and maintain our pumps, seals, motors, sensors, cable, and surface equipment.
As the industry's most robust, reliable ESPs, our systems are specially designed for applications with scale, gas, and abrasive conditions. The many technological innovations we build into our ESP systems ensure extended run life in critical wells where intervention costs and lost production can dramatically reduce your revenue.
Improve your total lifting costs with reliable, efficient ESP systems designed to improve up time and lower the cost of your operations. We are the market-leading ESP systems provider for wells in mature conventional fields, unconventional plays, thermal recovery operations, and deepwater/subsea projects
Our ESPs are built on decades of technology advancements that extend the application range, efficiency, and reliability of the system in the toughest downhole conditions. We can help you produce at rates from 50 to 158,000 B/D at temperatures up to 250°C (482°F) and pass through buildup rates up to 25° per 100 ft to get closer to the reservoir.
Our ESP systems are designed, installed, and serviced by a highly qualified team of field engineers and field technicians that partner with you to understand your specific needs and ensure that your ESP solution fits your technical and business goals.
Whether your challenge is high gas and/or abrasive content in the fluid stream, high downhole temperatures, costly interventions, or a rapid production decline curve, our experts can recommend the best solution to keep your well on production.