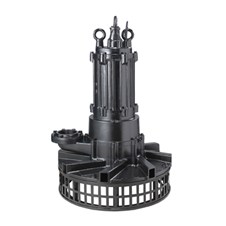 TRN Series
Submersible aerator
designed to provide oxygen transfer and stirring action for treatment of wastewater in municipal, industrial and agricultural applications. 1-54HP units available in three phase / 230-460V.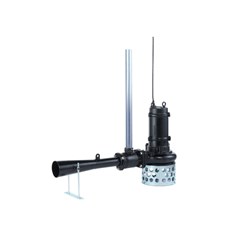 BER Series
Submersible ejector pump designed for vertical stirring convection to provide pre-areation and mixing of wastewater. Municipal, industrial and agricultural applications.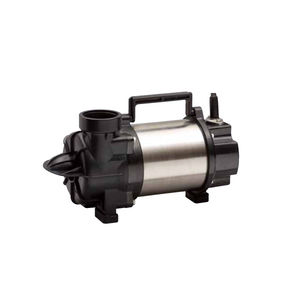 PLS Series
Submersible self-aspirating jet aerators combined a submersible pump with a venturi-jet based diffuser.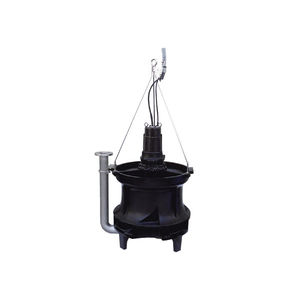 TAR Series
Submersible aerators for wastewater treatment. Comes with an axial flow impeller.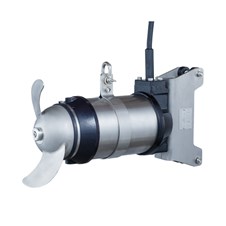 MR Series
Submersible Mixers
Compact design for easy handling
For mixing, stirring, dissolving,
density equalization and aeration.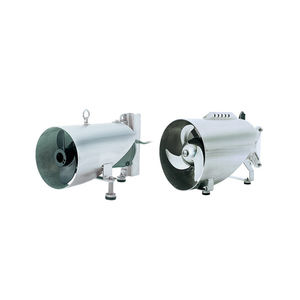 MRL Series
Submersible mixer designed to operate in water as shallow as 500 mm. It is fitted with a guide ring that extends to the rear of the mixer to prevent whirlpools from being sucked in.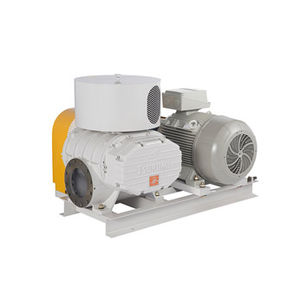 RSR-KS Series
V-belt driven rotary air blower specifically engineered for compressing air or creating a vacuum.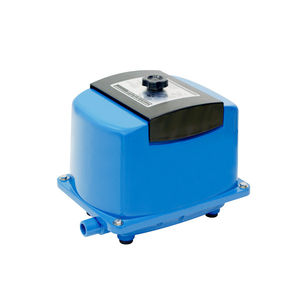 TLD Series
TLD series aerator discharges air without contamination because the aerator does not require any of the mechanical parts to use any oil, making it a fine profound choice for aquarium purposes.