-CORROSION RESISTANT PUMPS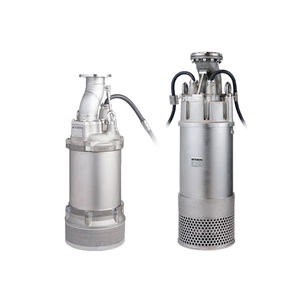 LH SERIES
Submersible stainless steel casting high head corrosion-resistant pump designed for handling aggressive and corrosive liquids. All wetted parts are made of 316 stainless steel.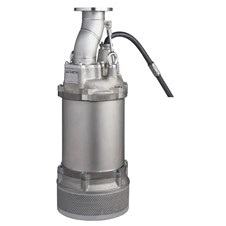 LH LHW SS SERIES
Light-weight construction, for ease of portability available in 1HP – 7 1/2HP designs.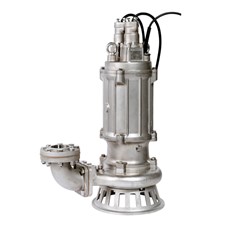 SFQ Series
All wetted components are 316 Stainless Steel; SFQ Series pumps are rust free and corrosive resistant.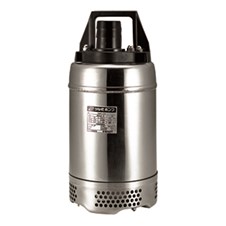 SQ Series
Portable stainless steel pump for corrosive liquid.