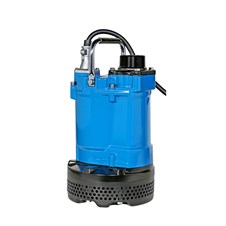 KTV / KTVE Series
Light-weight construction, for ease of portability available in 1HP – 7 1/2HP designs.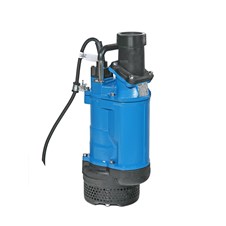 KTZ / KTZE Series
Construction pumps capable of converting from high head to high volume in 2HP -15HP designs.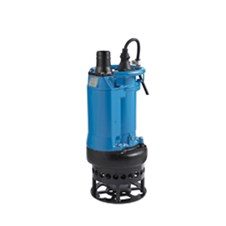 KRS Series
High volume pumping applications available in 3HP – 50HP designs.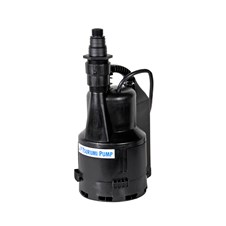 Utility Series
With an air-filled motor, these lightweight pumps are suitable for all your general dewatering applications.