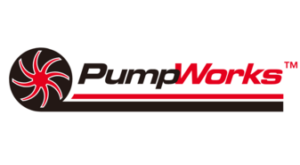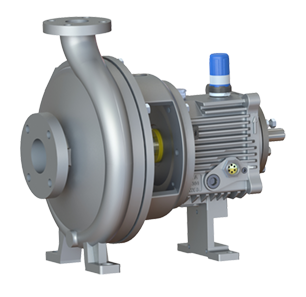 Predictive Equipment Monitoring
Predict-Plus is the only truly wireless and cloud connected machinery health monitor designed specifically for your rotating equipment needs.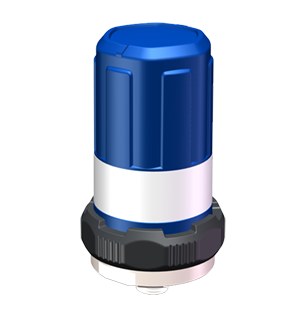 PROACTIVE HEALTH MONITORING FOR ROTATING EQUIPMENT
Vibration and temperature monitoring and trending
Cloud platform with configurable alert thresholds
Data visualization and storage for Temperature, RMS Vibration and Fast Fourier Transform (FFT)
Low-cost solution available for new and existing rotating equipment
Battery powered with 1 year rated life after which batteries can be replaced easily
Class 1 Division 1 certified for hazardous locations (pending)
Communication within the United States using the Verizon, AT&T, or T-Mobile networks
Cellular communications in 107 different countries

Always On
Predict-Plus samples for data and threshold violations automatically

Vibration
Overall RMS vibration alerts can be used to indicate a fault condition and FFT harmonic data can be used to diagnose the issue.

Temperature
Temperature is monitored via an integrated thermocouple to detect improper run conditions and failure modes.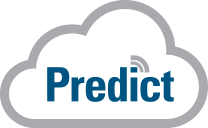 Predict-Cloud
The Predict-Cloud is your equipment dashboard complete with proactive alerts and historic data trends, and reports to keep you informed of your assets.
Predict-Plus + Predict Cloud
The Predict-Cloud is your powerful equipment monitoring dashboard. By utilizing historic data trends and proactive threshold alerts, you can check on your assets at any time from your web browser or the Predict-Cloud mobile app. The Predict-Cloud enables you to be proactive regarding your equipment maintenance and avoid unnecessary downtime.